Manage Your Business
Login to view your account, add or remove employees, and view important plan documents.
Go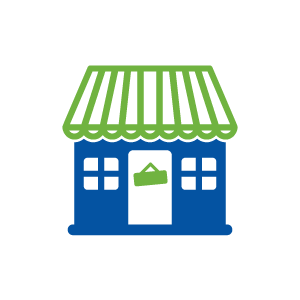 Small Group Plans
View SBCs, SOBs and contracts for all small group products.
Go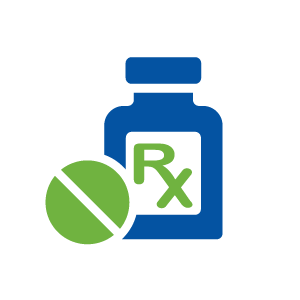 Prescriptions
Locate a pharmacy, view our formulary and specialty medication listings, or find out more about our mail-order prescription service.
Go