I'm a Member
Click Here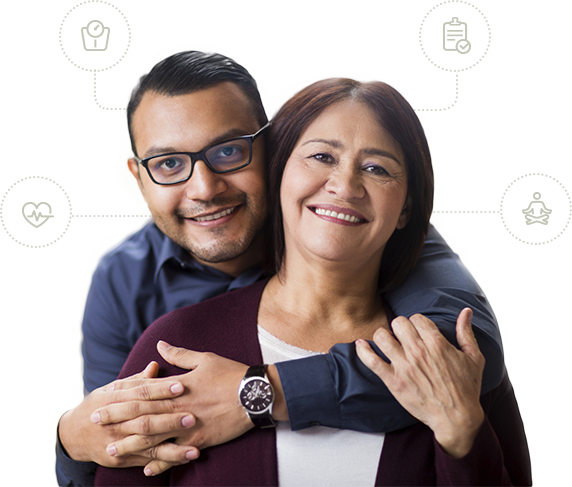 I'm a Provider
Click Here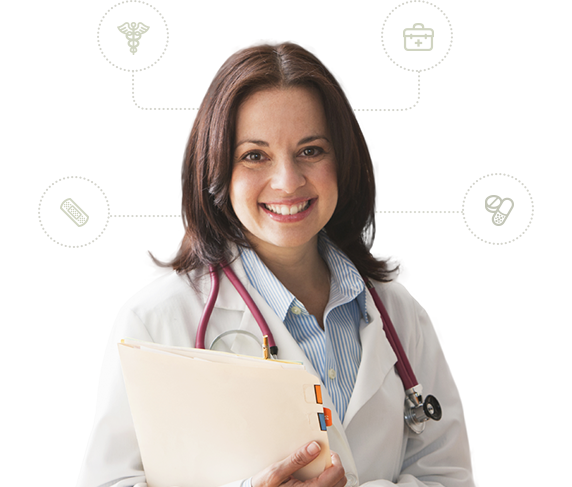 Get the Information You Need
Whether you're a member, provider, employer group or broker, we have you covered. Visit your dedicated website area to login to your account, access forms and information, learn how to connect with us and more.
With our wind-down plan approved, learn more about the details and timing Click Here
Important Information
• The last date of coverage provided by all health insurance policies written through CareConnect was October 31, 2018.

• All member, provider, broker, or other questions can be addressed by either calling 855-706-7545 Monday – Friday and leaving a message or emailing questions@careconnect.com.

• The Customer Care Center in East Hills, NY is now permanently closed.