NOTICE
To honor Thanksgiving, CareConnect will be open until 1:00PM on Wednesday, November 22nd and closed for the remainder of the week.  We wish you and your family a very happy Thanksgiving!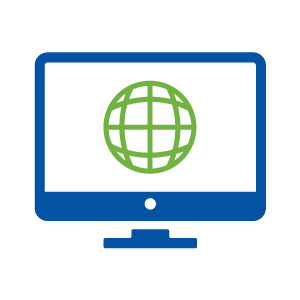 Manage Your Business
Log in to review and update your clients' health insurance plans, as well as process enrollments and update demographics.
Go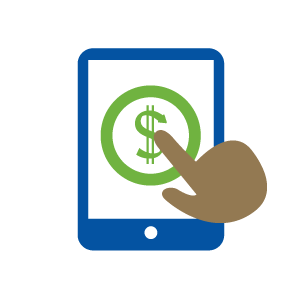 Commissions Portal
Log in to manage your book of business, access commission statements and view transaction history.
Go
Find a Doctor
Your clients have access to some of the best providers in the region. Use this tool to find an in-network doctor, urgent care center or other treatment facility.
Go