Connect With Us
We've made it our mission to take the hassle out of health care. From helping you find the right doctor and making your appointments to explaining potential costs and answering questions about your coverage, our Customer Service Connectors are here for you every step of the way.
Phone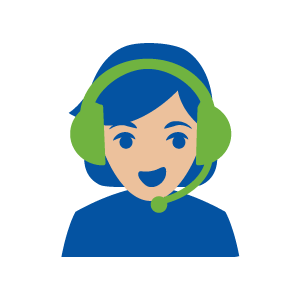 Speak to one of our Service Connectors
8 AM - 11 PM, Monday through Friday
and 9 AM - 5 PM, Saturday and Sunday.
Email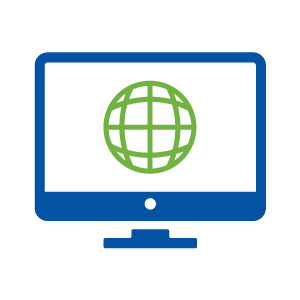 We usually respond to emails within one business day. Login to our Member Portal to connect with us using web chat.
In Person
Visit our Customer Care Center
8 AM - 5 PM, Monday through Friday.

2200 Northern Boulevard, Entrance A
East Hills, New York 11548