NOTICE
To honor Thanksgiving, the Customer Care Center will be open until 1:00PM on Wednesday and closed for the remainder of the week. Phone service will be available on Wednesday and Friday until 8:00PM. We wish you and your family a very happy Thanksgiving!

Find a Doctor
With CareConnect, you have access to some of the best providers in the region. Find an in-network doctor, specialist, urgent care center or other treatment facility near you.
Go
Schedule an Appointment
Fill out our online form and we'll help you schedule a primary care appointment. Remember, all CareConnect plans include one no-cost annual physical per plan year!
Go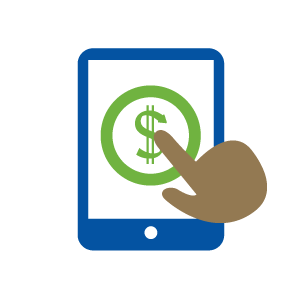 Pay Your Bill
We've made it easy for individuals and families to pay their monthly premiums. Find out your payment options.
Go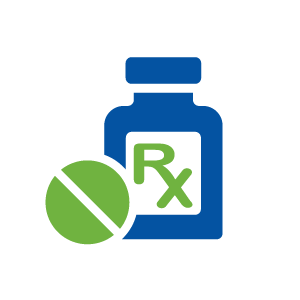 Prescriptions
Locate a pharmacy, view our formulary and specialty medication listings, or find out more about our mail-order prescription service.
Go
Telemedicine
Get no-cost phone and video consults with board-certified physicians from the comfort of your own home with our Teladoc service.*
Go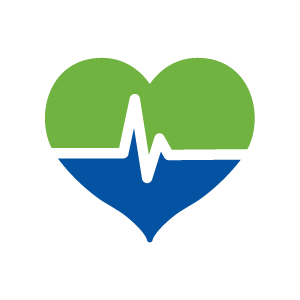 Health & Wellness
Need a little extra push to get healthier? Enjoy exclusive rewards, reimbursements and discounts with the CareConnect Wellness Program.*
Go
* Members of the CareConnect Northwell Health Employee Plan are not eligible for wellness program reimbursements or Teladoc services