Connect With Us
We've made it our mission to take the hassle out of health care. Whether you're already a CareConnect provider or you're thinking about becoming one, feel free to contact us if you don't find what you need here.
Phone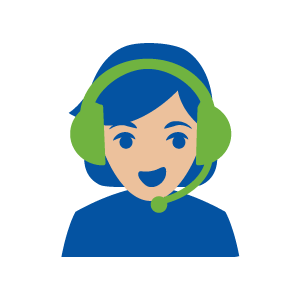 Speak to one of our Service Connectors
8 AM - 11 PM, Monday through Fridays
and 9 AM - 5 PM, Saturday and Sunday.
Email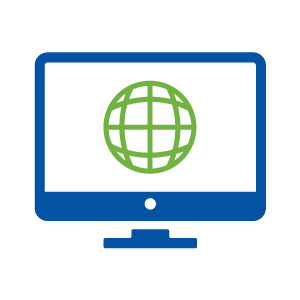 providerinquiry@careconnect.com
We usually respond to emails within one business day.
In Person
Visit our Customer Care Center
8 AM - 5 PM, Monday through Friday.

2200 Northern Boulevard, Entrance A
East Hills, New York 11548